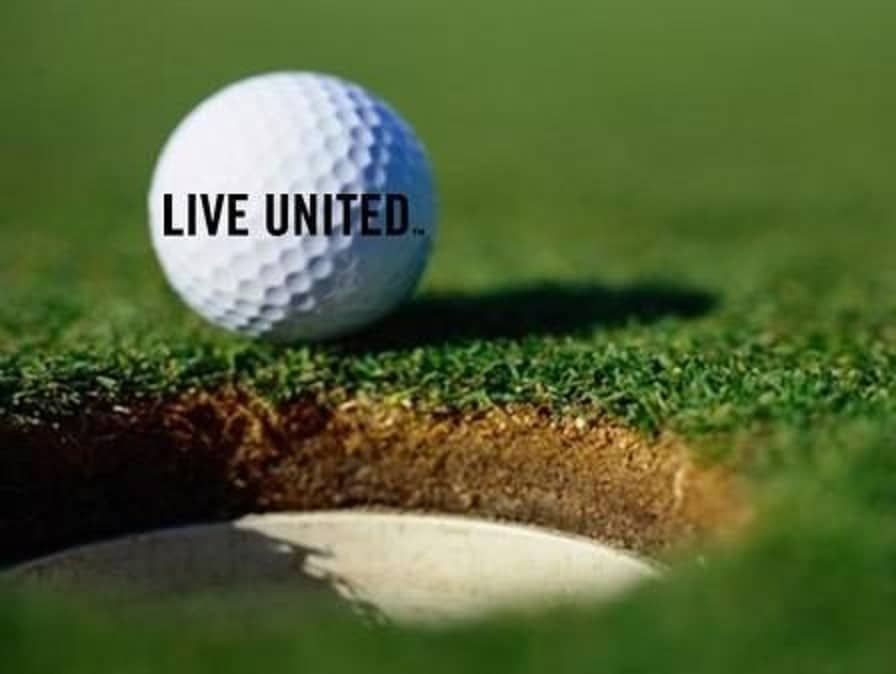 Annual Golf Tournament
June 3, 2022
9 am
Shelridge Country Club
Medina, NY
Schedule of Events
7:30 a.m. Registration at the Clubhouse
Team Captains: Sign in and get score cards, goodie bags and gifts for team
Players: Purchase Raffle Tickets and Mulligans
Enjoy Continental Breakfast!
9:00 a.m. Shotgun Start
Teams scheduled to begin on Assigned Hole
Enjoy Beverages on the course throughout the day
Watch for Special Contests Holes!
Stop at the Putting Contest by the clubhouse to get tickets.
10:30 a.m.-1:30 p.m. Lunch "At The Turn"
Enjoy Lunch near 2T & 16T–hot dog with chips and a soda
Post-Golf at the Clubhouse
Hand in your scorecard at the Pro Shop to be tallied

Head back to the Clubhouse to relax, mingle, buy more raffle tickets, enjoy cash bar
2:30 p.m. "On the Dot" Dinner Buffet
Chicken, mini beef on weck, salads & sides

Last chance for basket raffles and 50/50 tickets!

Cash Call
Awards & Prizes
Tournament winners will be announced, prizes awarded

Basket Raffle & other contest winners announced/selected