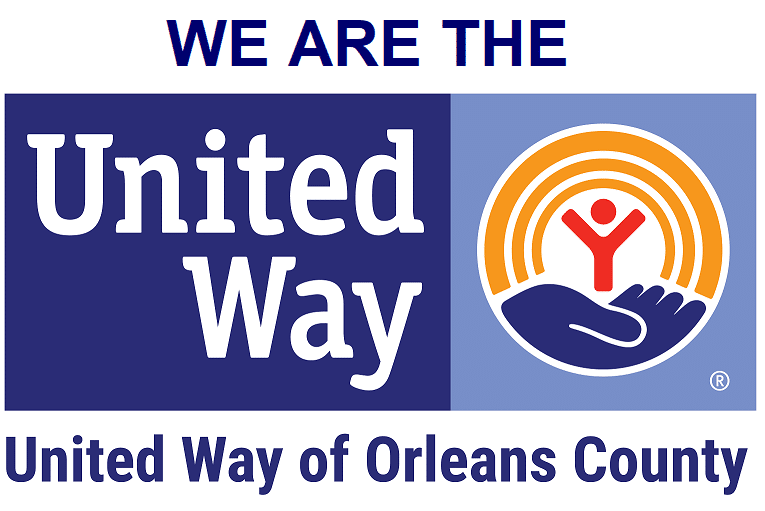 ABOUT UNITED WAY OF ORLEANS COUNTY
A local, incorporated, non-profit organization based here in Orleans County.
Governed by a Board of Directors comprised of volunteers from the community, with a variety of backgrounds, experiences and local knowledge.
Staffed by a group of professionals focused on raising funds and awareness of programs sponsored by our United Way.
Comprised of volunteers that contribute thousands of hours to the organization including fundraising, planning for future needs, recruiting volunteers, and maintaining a communications network with agency partners.
Provides allocations for funding to local providers based on strategic analysis of budgets, service costs, effectiveness of programs and local needs.
The office has an Executive Director, Dean Bellack, who is available to answer all of your questions regarding donations or other questions you may have regarding United Way. You may use the Contact Form on the contact page or call them at (585)283-4224.
Please contact our Executive Director for information and an application for funding