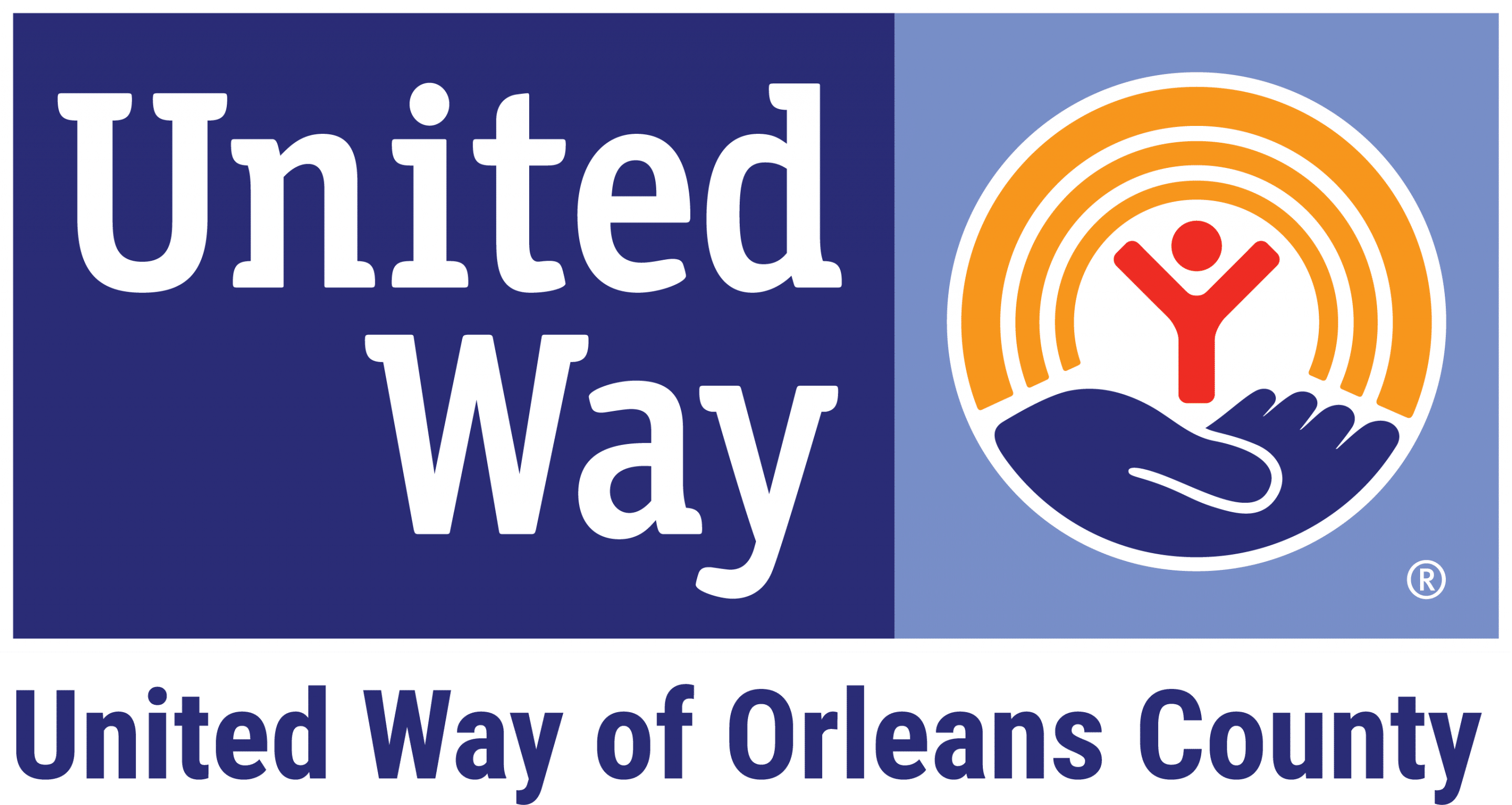 Whether you can make a one-time donation or pledge a continuing gift, your donation to your community your, United Way yields a return we and our children will experience in our community for years to come. Your gift is needed to help build a stronger Orleans County. You can LIVE UNITED by giving to United Way today!
Join us and advocate for an Education, Income, Health or nonprofit strengthening issue that you are passionate about. Your community needs you, to have an impact on public policy decisions. Without community input, our priorities in Education, Income and Health will lose critical government policy and funding support.
United Way has many volunteer opportunities for individuals as well as workplaces. And just as many ways for those opportunities to create change that lasts. Whether it is helping paint for non-profit that really needs a face-lift or helping a low-income family navigate tier tax return or sharing the joy of reading with kids in a reading circle, the option to make a difference are man and they're guaranteed to make you fell like a million bucks.
Contact us to see how you can help