TEXT
4224
TO
41444
To Donate Today!!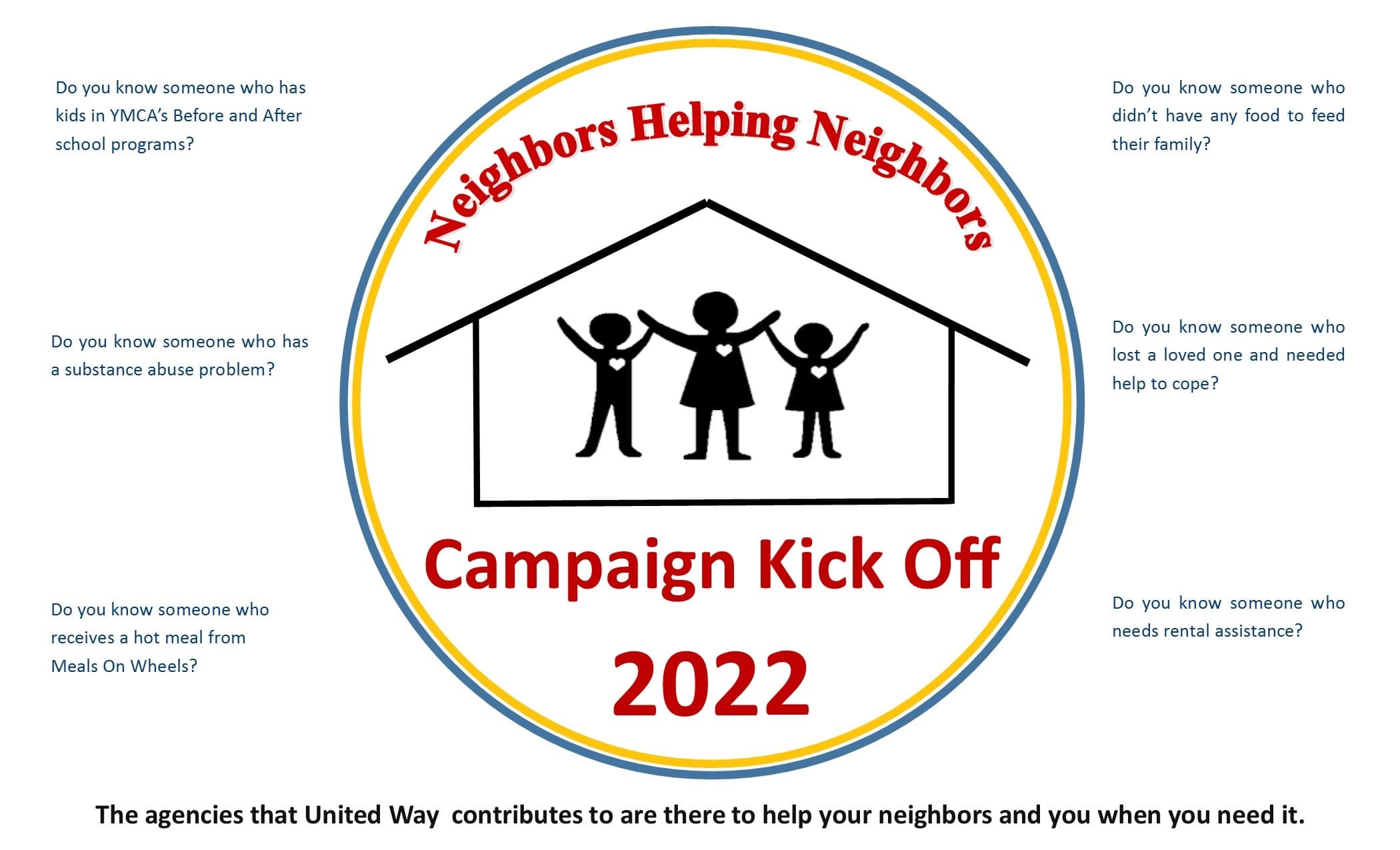 United Way partners with non-profit agencies to fund their programs that you and your neighbors may need
Click On Each Name To See How Your Donation To The United Way Helps Our Partners
Hospice of Orleans Inc
Hospice of Orleans, Inc provides end of life care and bereavement services for affected individuals of patients served by Hospice for up to 13 months. Hospice also provides weekly bereavement support groups and resources for any community member.
Click on the logo to go directly to their website
ARC of Genesee Orleans County Camp Rainbow
Camp Rainbow is a five-week summer day camp serving children ages 5 to 21 residing in Orleans County. Camp Rainbow's goal is to provide a safe, nurturing and fun environment. By offering an inclusive setting, children with and without disabilities are able to freely interact and develop life-long relationships.
Click on the logo to go directly to their website
ARC of Genesee Orleans County Meals on Wheels
Meals on Wheels provides nutritious meals on a daily basis to senior citizens (60 years or older) throughout Orleans County. Daily safety and wellness checks are also provided for seniors, especially those living alone or without a family support network.
Community Action of Orleans & Genesee Counties
The main components of this project are job skills training and employment support services from job search through the critical first 90 days of employment. Community Action has formed relationships with local businesses to help place customers in appropriate employment. The Project will help people obtain and retain employment so they can become self-sufficient.
Click on the logo to go directly to their website
4-H Youth Group - Cornell Cooperative Extension
OCCCE provides relevant, accessible, research-based information to grow confident youth and successful farms & gardens for a strong and healthy Orleans community.
Click on the logo to go directly to their website
GLOW YMCA
To provide a safe and nurturing environment where children are taught various themes including the Y's four core values of caring, honesty, respect and responsibility.
Click on the logo to go directly to their website
2-1-1 WNY
2-1-1 is a free, confidential referral & information helpline and website that connects people to the essential health and human services they need, 24 hours a day.
Click on the logo to go directly to their website
GCASA
GCASA's Opioid Overdose Prevention–Narcan Training is designed to increase the knowledge of participants about the current opioid epidemic and the use of Naloxone to save lives. This program is part of a 5-pronged approach that includes: education, tracking, and monitoring, proper medication disposal and treatment option.
Click on the logo to go directly to their website
Senior Citizens of Western Orleans County
Provide a safe environment for the seniors to socialize, hear seminars, exercise and get out of their houses.
Click on the logo to go directly to their Facebook page
Town of Yates Recreation Program
Provides recreational opportunities for children of the Lyndonville school district throughout the year.
Click on the logo to go directly to their website
Orleans County Adult Learning Services
To increase literacy skills among individuals and families in Orleans County in order to impact the long term success (i.e. improvements in the areas of: high school graduation rates, employment, financial stability, incarceration, health, etc.) of those individuals and families.
Click on logo to go directly to their website
Christ Church Community Kitchen
They are a community kitchen that is open to the public every Friday from 4:30 to 6:00 pm. We provide a hot meal, friendship and conversation to anyone in need.
Click on the logo to go directly to their website
Boy Scouts of America - Iroquois Trail Council
Scouting programs will improve the quality of life for Orleans County youth by helping them to develop leadership and life skills; develop personal responsibility and high self-esteem; and develop strong family and community values. By immersing youth in intensive year-round educational activities the Boy Scouts of America will help to instill values in young people and in other ways prepare them to make ethical choices over their lifetime as they strive to reach their full potential.
Click on the logo to go directly to their website
Genesee Orleans Ministry of Concern
The Ministry of Concern will continue to assist families and the elderly living in poverty and the working poor as we negotiate payments to avoid shut-offs, assist with meeting co-pays for medical prescriptions, provide personal care needs, involve children in our Just Friends program as well as provide necessary beds, bedding and used furniture for families in need, so as to accomplish the goal of helping families and children take steps toward greater self-sufficiency.
Click on the log to go directly to their website
P. Raising Kids

P.Raising Kids Child Care Center's mission statement emphasizes positively raising kids, hend the name P. Raising Kids.  The Center emphasizes developing self-confidence, high self-esteem and coping strategies through positive play, positive praise and positive affirmations to help kids deal with situations kids face in everyday life.  The goal and purpose of P.Raising Kids Child Care Center is to provide LOW COST, high quality childcare service to families in a safe, loving, Christian faith-based environment.
Whether you can make a one-time donation or pledge a continuing gift, your donation to your community your , United Way yields a return we and our children will experience in our community for years to come.  Your gift is needed to help build a stronger Orleans County.  You can LIVE UNITED by giving to United Way today!
Join us and advocate for an Education, Income, Health or nonprofit strengthening issue that you are passionate about. Your community needs you, to have an impact on public policy decisions. Without community input, our priorities in Education, Income and Health will lose critical government policy and funding support.
United Way has many volunteer opportunities for individuals as well as workplaces.  And just as many ways for those opportunities to create change that lasts.  Whether it is helping paint for non-profit that really needs a face-lift or helping a low-income family navigate tier tax return or sharing the joy of reading with kids in a reading circle, the option to make a difference are man and they're guaranteed to make you fell like a million bucks.
Contact us to see how you can help
Sign-up for our newsletter
Stay up-to-date by getting a bi-annual newsletter all about what is happening at United Way of Orleans County!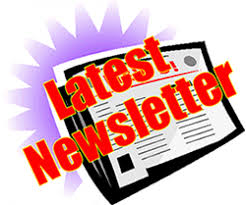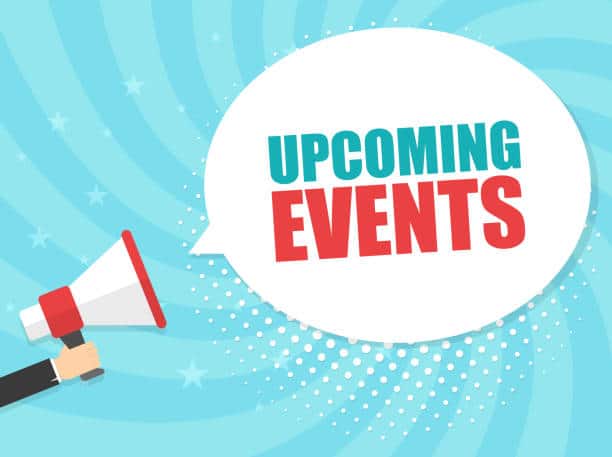 Be sure to check out our Upcoming Events page to see what is coming up with the events by our United Way and it's partners