Our Team
Who is on the United Way Board?
From the back row left.  Ellen Eaton, Treasurer Chris Cappetta, Josh Mitchell, Bill Hungerford, President George Bidleman, and Dave Cook. In the front row from the left Melinda Rhim, Jackie Gardner, Jodi Gaines, Executive Director Dean Bellack, Secretary Ginny Kropf, and Carol D'Agostino.  Board Members not present were Jerome Pawlak and Kaitlyn Delamarter, Vice President Rebecca Mannella, Cindy Perry, and Brad MacDonald.
Dean Bellack
Executive Director
Dawn Winkler
Financial Coordinator
The work we do would not be possible without our hardworking team members and board members.
Nyla Gaylord
Fund Development
Mathew Holland
Grant Writer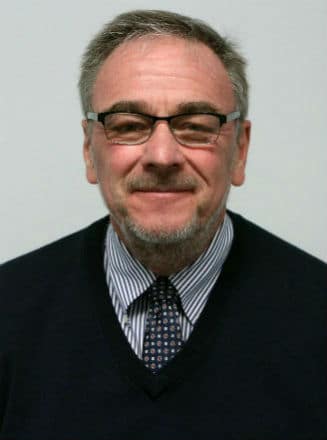 George Bidleman
President
Owner Orleans Ford &
Bidleman Chevrolet Buick GMC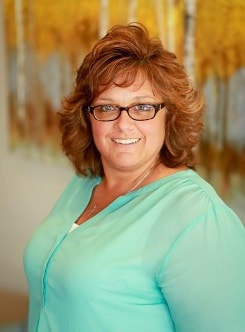 Jackie Gardner
Vice President
M&T Bank
Customer Asset Management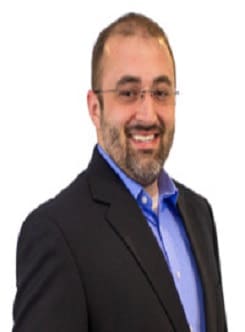 Jodi Gaines
Board Member
Chief Client Officer
Insight One Solutions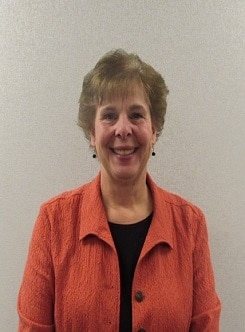 Carol D'Agostino
Board Member
Principal, Kendall Jr/Sr
High School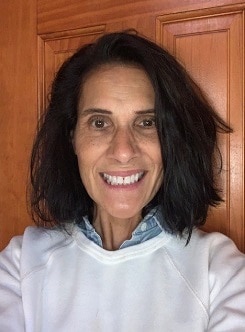 Lynn Vendetti
Board Member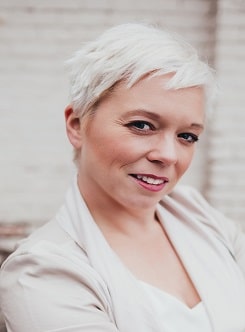 Laura Olinger
Board Member
Owner Bentley Bros.
Owner Olinger Agency
Brad MacDonald
Board Member
Vice President
Brunner International
Ayesha Kreutz
Board Member
Program Director
The Ministry of Concern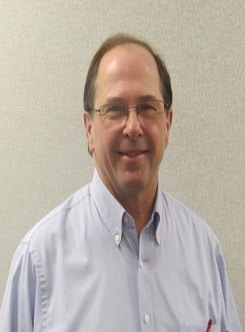 Jerome Pawlak
Board Member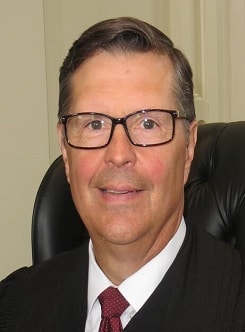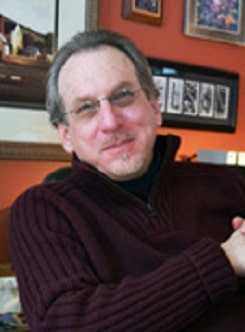 Darren Wilson
Board Member