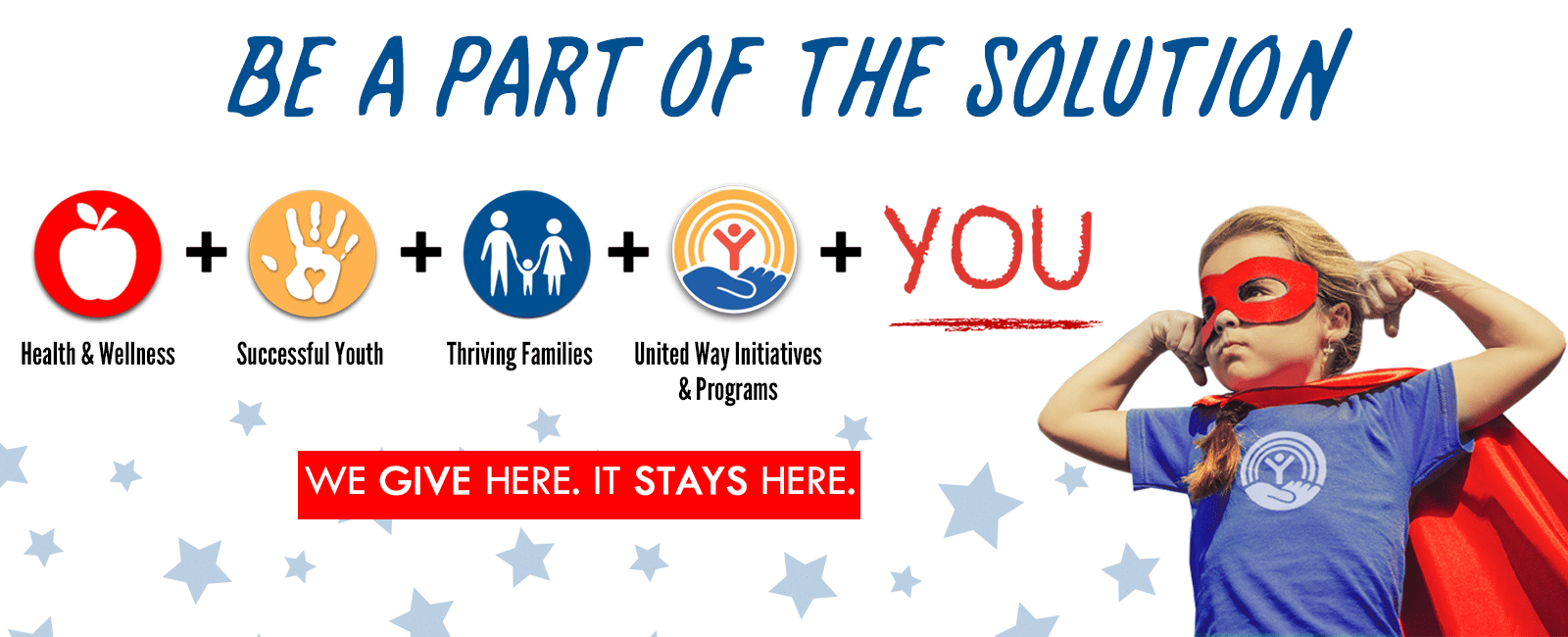 EDUCATION:
To change the future of our community, we need to start with our youngest by setting them up for success from kindergarten to graduation and beyond.
It takes a village
A child's earliest experiences – before they even enter school – can determine their ability to succeed for the rest of their lives. Early access to quality education is essential to promoting their development and learning into the future.
How we help
We focus on opportunities for academic growth, program participation, and behavior development to change the odds for children in our community who need help most.