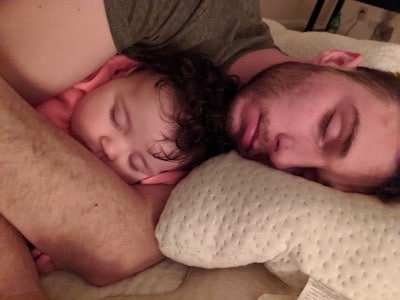 We know jobs are disappearing and people are hurting.
We're raising money to help the most vulnerable members of our community.
United Way of Orleans County, in conjunction with Community Action of Orleans and Genesee, will be writing checks for $100 to the truly needy among us – those who have lost their jobs but are not receiving New York State Unemployment benefits.
YOU CAN HELP, TOO
Become a sponsor to UNITED WE HELP!
We know your jobs are gone and your hurting. The United Way has partnered with companies and individuals to create a fund to go directly to you.
We will give individuals and families that little financial boost they need now. Use the money for food, rent, utility bills, or just gas for your car.
You must be an Orleans County resident that lost their job due to the COVID-19 pandemic and not collecting unemployment.
Applications must be sent to Community Action of Orleans and Genesee and they will issue a payment of $100 to qualifying applicants. This is a first come first serve basis.
Application are due by May 15, 2020